Our Team
Our Pastor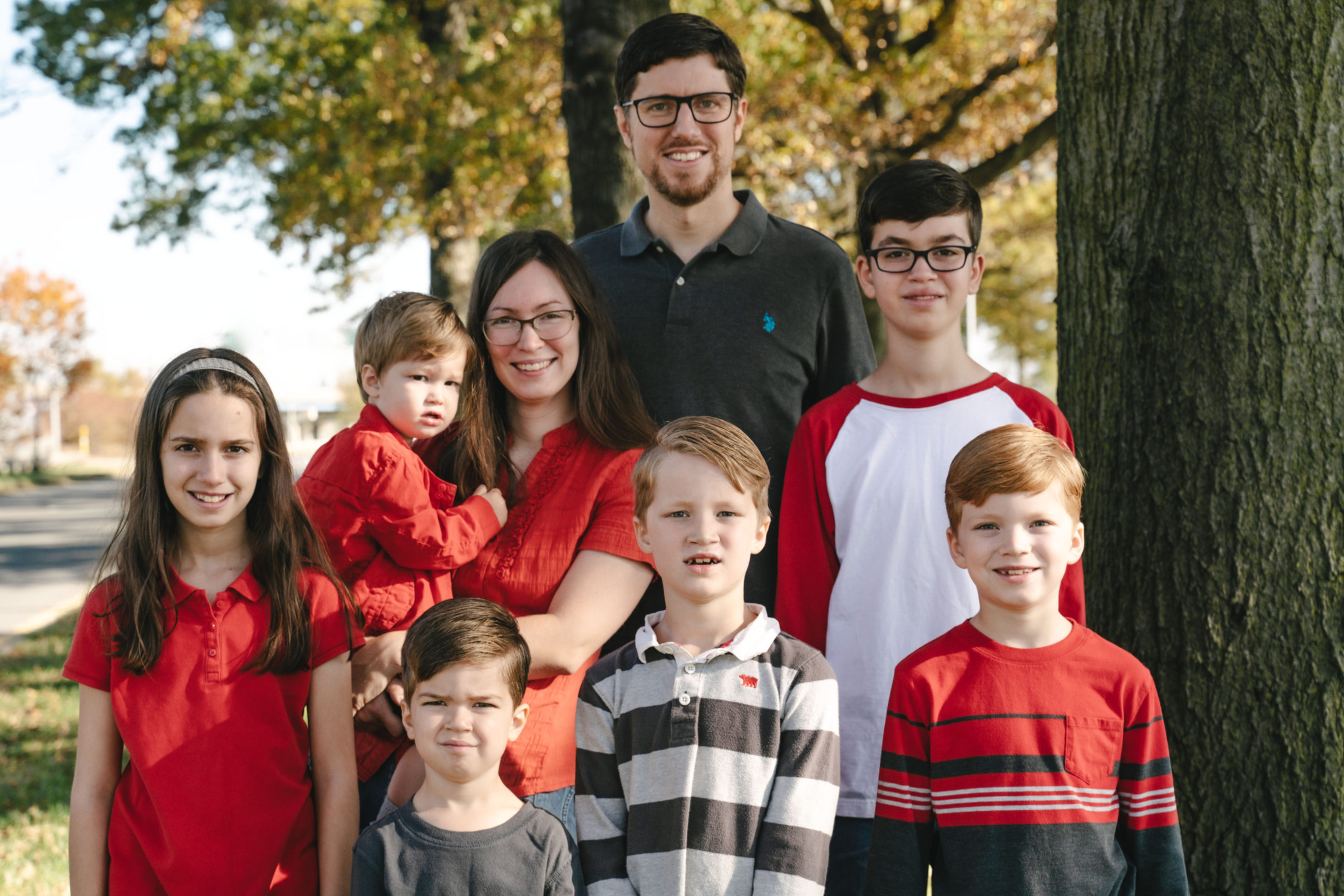 Thomas Overmiller
Thomas grew up in the farmlands of Indiana, served extensively in Milwaukee, Wisconsin, and pastored a vibrant, multiethnic church in Queens, New York City. He enjoys helping people learn and live the Bible, emphasizes God's transforming grace, and values teamwork, consensus, and finding opportunities of service for every member.
When he's not shepherding, Thomas spends time with his wife, Sarah, and their six children. He enjoys bicycling around Fargo/Moorhead, reading and writing about biblical topics, and meeting new people. You might even find him at a nearby Caribou or Twenty Below!
Though he's an avid Mets and Islanders fan, he also appreciates a good Red Hawks or Fargo Force game. He received his Master of Divinity from Baptist Bible Seminary and blogs at Shepherd Thoughts.
Our Secretary

Natalie Roisum
Natalie is a grateful graduate of Park Christian School, where she currently coaches junior-high girls' volleyball (go Falcons!). In addition to her secretarial responsibilities, she plays guitar for Sunday morning worship and serves in the children's ministries.
Natalie desires to be a Christ-focused, service-minded role model for young people in the church, values meaningful relationships, and embraces life with enthusiasm and joy. She loves being a nanny and is always glad for an opportunity to spend time with her cousins and extended family. She's pursuing an Elementary Education degree through Faith Baptist Bible College.
Our Deacons
Brad Harris - Technology Support
Mark Hulbert - Financial Stewardship
Steve Hulbert - Foreign Missions
Rodney Johnson - Member Care
Chip Tranby - Building Maintenance